There are many things that you can do to improve your odds of selling your home in a buyer's market, including minor home improvements and large extensions.
Your Target Market
First you should research your target market. You do not want to complete a lot of work on your property if it will not increase the value of your property. Research online to determine the type of buyer that would be interested in your home. Would your home be fitting for a young family or would a retiree be drawn to your property? Determining this will help you figure out the changes that should be made to attract buyers.
The Exterior of Your Home
Take a look at the exterior of your home. When a prospective buyer drives up to your home, they will immediately make a decision if your home is right for them. Curb appeal is vital to getting a great price on your home. Make sure that your windows are clean, your hedges are trimmed and your home appears welcoming from the road. You can freshen up your door with a fresh coat of pain. In 2018, the most popular colour for a door was purple. Take a drive around your neighbourhood for inspiration.
Your Home's Hallway
Oftentimes, homeowners do not consider the importance of their home's hallway. Hallways are often narrow and filled with shoes and coats. One of the first spaces that buyers often notice first is the hallway, which means you need to take a look at it to see what you can do to increase the illusion of space. Paint your hall a pale colour and use a mirror to make your hall look larger. Decrease clutter in this area by placing your coats and shoes in a closet or cupboard to reduce clutter.  Make sure your hallway feels warm and welcoming, if not invest in high quality electric radiators
Loft Conversions
If you are looking to increase your square footage, consider a loft conversion. Speak with an architect to ensure that all building regulations are followed. Research has shown that doing a loft conversion can increase the sales price of a home by approximately 20 percent. You can convert your loft into an en suite for the master bath to increase the value and appeal of your home.
Wasted Spaces
Do you have a spare room filled with junk or a garage that you never use? If so, you can turn this wasted space into a great selling point. Transform your spare room into a home office or a snug. An unused garage can be easily converted into a workshop. If you have a wall that is not load bearing, you may be able to remove it to increase space and sight lines in your home. These changes do not have to be expensive; however, they can increase the value of your home exponentially.
Kitchen and Bathrooms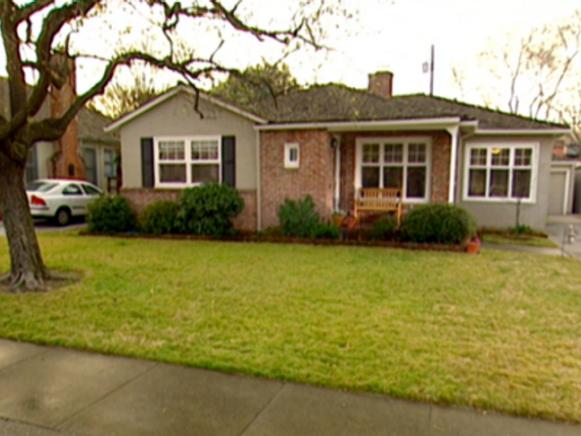 If you only have the money to renovate one room, make it the kitchen. One of the main areas that buyers inspect closely is the kitchen. If you cannot do a complete remodel of your kitchen, there are several things you can do to improve your kitchen, including painting your cabinets, changes out your cabinet handles or replacing your doors. You want to ensure your kitchen is spotless and free from any clutter. The bathroom is another place you should freshen up. Change out your taps if they are dated, fresh up your grout lines and hand new towels to brighten up your bathroom.
Before you put your home on the market, speak to a property expert like Phil Spencer and Kirstie Allsopp. They will provide you with invaluable advice on how to get your home ready to sell. In addition to this, speaking with an architect or a local estate agent can provide you with tips on how to increase the value of your home.